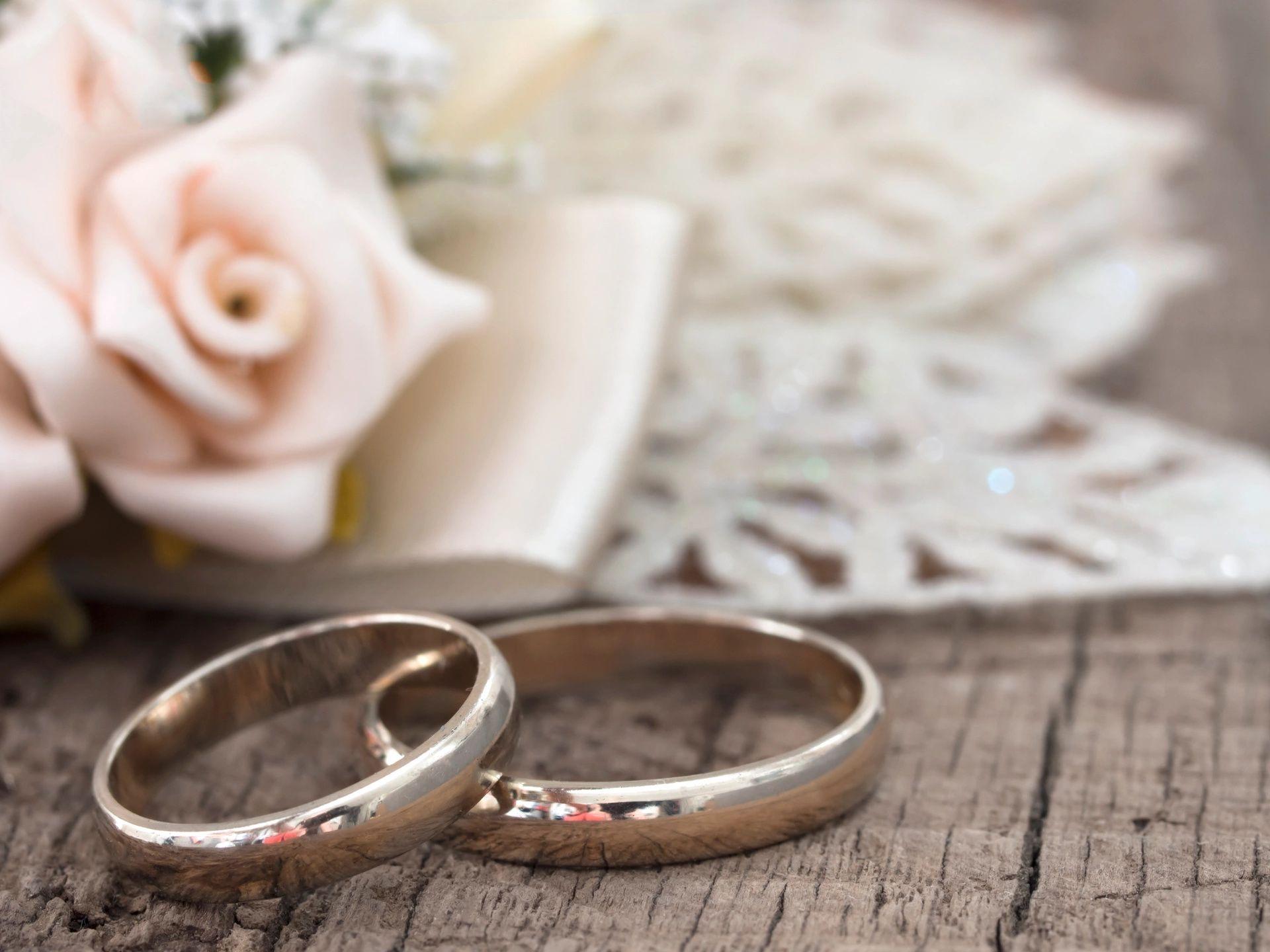 If you need wedding blog posts or a wedding copywriter, I can help:
Wedding planners

Wedding photographers

Wedding venues

Wedding caterers and bakers

Bridal boutiques and shops

Makeup artists and hair stylists

Celebrants and registrars

Florists and wedding decorators

Wedding car hire services

Wedding bands, DJs and entertainers

Anyone else in the wedding industry!
If you're looking for a wedding content writer, you're in the right place. I'm an experienced writer who has written blog posts and web content for the wedding industry, including photographers and caterers. I'm here to help you with your website copy, blog content and anything else you need to promote your business in the wedding industry.
Get in touch to find out more.
Almost 300,000 people get married in the UK each year - and you're one of the people who helps them do it. Whether you're a florist, a photographer, a celebrant, a caterer or a venue provider, convincing engaged couples that they should choose you for their wedding can be tough. It's one of the most special days of their lives and they want it to be perfect, so they're not going to settle for just anyone when it's time to choose their wedding vendors and service providers.
There are well over 2,000 searches for wedding photographers in Manchester each month, compared to around 500 searches for wedding fairs. So, although you can benefit from marketing your services in person, you also need to be promoting your business online. Having a good website and search engine optimisation (SEO) are key elements if you want to be visible, and the copy and blog content on your website play a big role in both of these.
But your blog posts and website content also need to be written for humans. Getting married is one of the most significant events in many people's lives, and you need to show couples that you understand their vision for their big day.
Hiring a wedding copywriter or blog writer helps you reach happy couples online
I can help wedding vendors of all types to increase their visibility online. Whether you need new copy for your site or you need some help with your blog posts, I will help you improve SEO for your site and provide valuable content for your visitors. Local SEO is especially important for wedding vendors, and I can help by writing natural blog content that doesn't have your local keywords just shoehorned into the text. Working with me, you can make sure your personality and brand comes across to help you stand out from the competition.
Ready to engage?
Contact me to talk about your needs.
Looking for copy that rings all your wedding bells?
Contact me today to find out more, or check out my services pages.