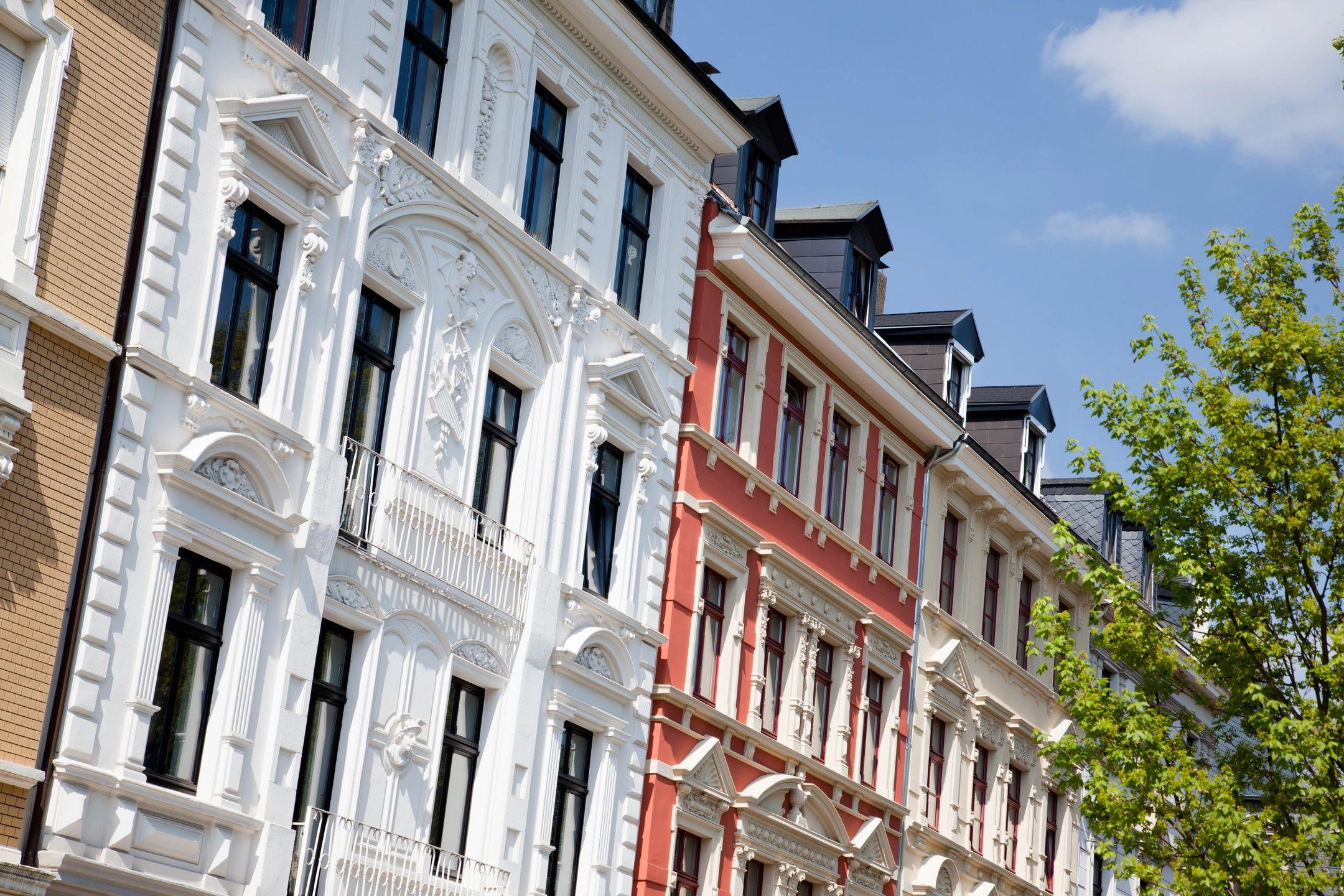 real estate agency?

lettings agency?

property management firm?

holiday property provider?

real estate photographer?

landlord or investor?

property developer?
I can help with your website copy and content!
When you need a lettings and real estate content writer, I'm here to light up your listings and brighten your blog posts.
The internet has changed the real estate and lettings industry, just like it has many others. People will still stop to look in your office window, but in the the 21st century, the internet dominates the way people look for a home, an office or a real estate investment.
Getting your properties on the big listings sites might help to get them seen, but there are more direct ways to promote your agency online. What you really want is to make your own website more visible in search engine results.
Lettings and Real Estate Content Writer
I'm an experienced content writer who has written on a range of topics related to property sales and lets. I can help you with local SEO to promote your services to buyers, sellers, landlords and tenants.
Plus, I spend a lot of time on various property websites fantasising about which one I want to own (sensible terrace in Wigan if I'm casually browsing, mid-century architecture in California if I'm pretending I've won the lottery), so I'm no stranger to what draws people in.
Photos are important in real estate marketing, but words matter too. Hire a real estate content writer or copywriter to entertain and inform your customers.
Examples of Real Estate Content
Here are some samples of real estate content I have written - click to enlarge!
Get real with your real estate copy and content!
Get in touch today for help with your website or blog if you need a real estate content writer.
What Makes Good Lettings and Real Estate Content?
Whether you're writing listings for the sale or rent of your properties or you need website or blog content to improve your SEO, there are a few things that should go into your content.
Local SEO is crucial to property businesses because people are almost always researching a specific location. But naturally incorporating local keywords into your content isn't always easy. You can't just shove them in there without considering how it sounds. Does "when you're looking for residential lettings Manchester" sound right to you? Probably not.
Top tip: Google doesn't care about words like "in" or "to" - if your keyword is "terraced houses Liverpool", it's just fine to turn it into "terraced houses in Liverpool" so it looks more natural.
But remember, it's not all about search engines. Even when it is about search engines, it's really about humans - search engines like Google want you to think about people. What is your target audience interested in? What type of content will be helpful to them? Your aim is to provide content that's interesting and informative that's liked by both people and search engines.
Try doing something different too - perhaps cutting through all the jargon or ditching the stock phrases. Does everyone really have to learn to speak estate agent to connect with your content? Even radical honesty could work for your brand. Why say cosy when everyone knows you mean small?
Your images are also important to your content. Use them to make your listings more attractive and your blog content more appealing. Show the best side of your properties or the locations you're promoting through visual means, not just with photos but with images such as infographics.