What I Do (and How I Help You)
As a freelance content writer, I help individuals and small businesses to achieve their goals through creative copy and content. I believe that you should be able to express your personality or that of your brand through the content you put out. Why should you sound just like anyone else? It's especially important for sole traders and anyone relying on building a personal brand to be able to put some of their personality into their website, blog and other marketing materials.
I know a lot of you know how you want to present yourself or your business, but you're just not sure how to put it into words in a professional way, without sounding boring. I work with you to do that, so you don't lose the essence of your brand and who you are.
See My Services
Learn more about how I can help you by visiting my services page.
About Me
I'm a freelance content writer with about a decade of experience, as well as a degree in English Literature and Creative Writing. I'm based in Manchester, but I've lived in Wales (Cardiff and Aberystwyth), Gloucestershire, Devon, Lincolnshire, and even Switzerland, and I love working with people from all over.
I've written about all sorts of topics, from the best places to travel and what to feed your puppy to how to connect with your teenager and what you should include on your product packaging. I write both B2C and B2B content, although I must admit to preferring B2C!
I'm learning to sew my own clothes, very slowly trying to teach myself Swedish (Hej! Hur mår du?), and learning to kayak even more slowly, even though I'm sort of scared of water - or, more accurately, of drowning. I like cake and biscuits (and baking them), can't drive, enjoy walking, don't much like skiing or anything that involves going quite fast, and I drink a lot of tea. I live with my cats, I'm saving to buy a house, and I can't resist a dark European drama.
Meet the Team
Say hello to my team - they're a little furrier than most. Their main job is to remind me to take breaks and keep up the nap quota.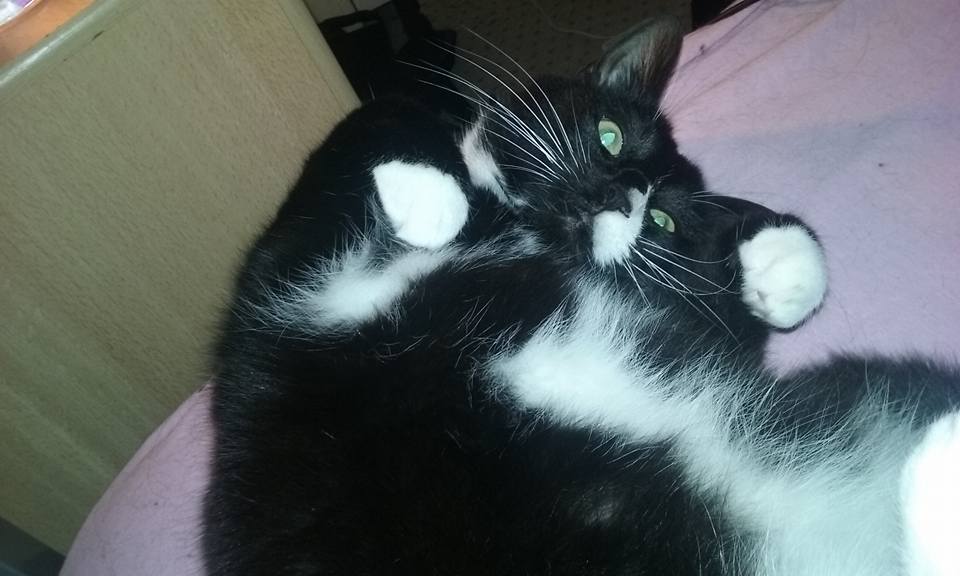 Kitty - Chief Tummy Rubs Officer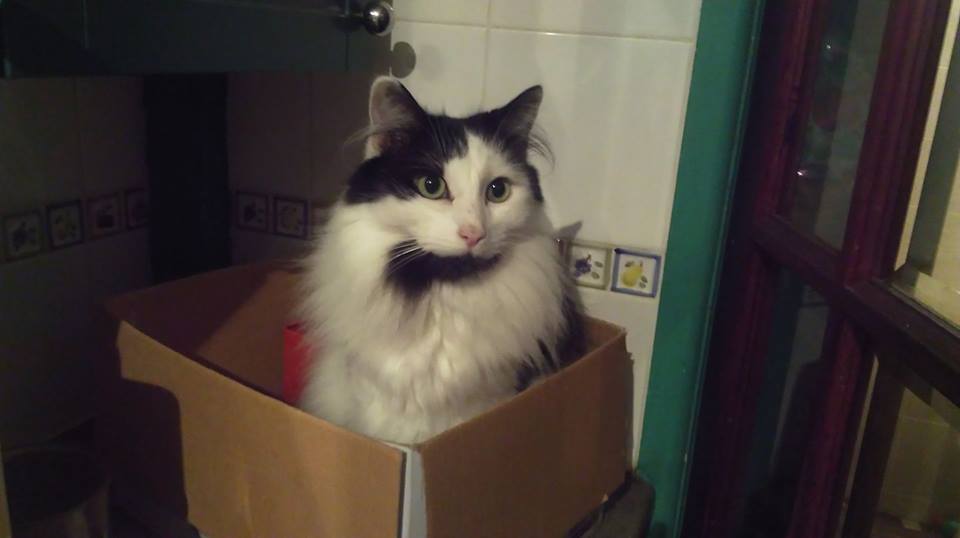 Pachacuti - Head of Boxes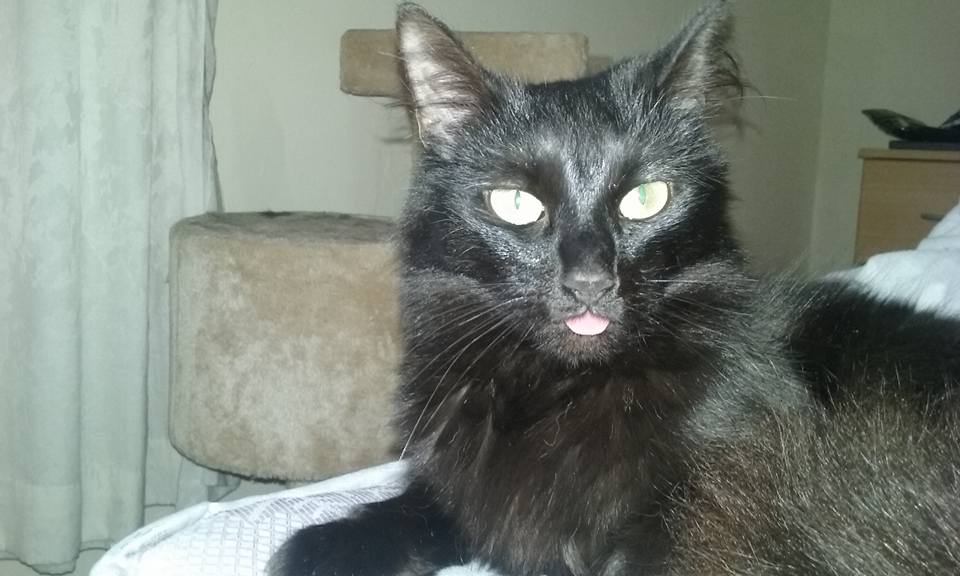 Think we could click?
If you need a freelance content writer or copywriter, take a look at my services or samples of my work - or just get in touch right now.