Please take a look at my content writing portfolio, featuring a few examples of my work. If you'd like to see some more, please contact me and I'd be happy to send you a few more examples.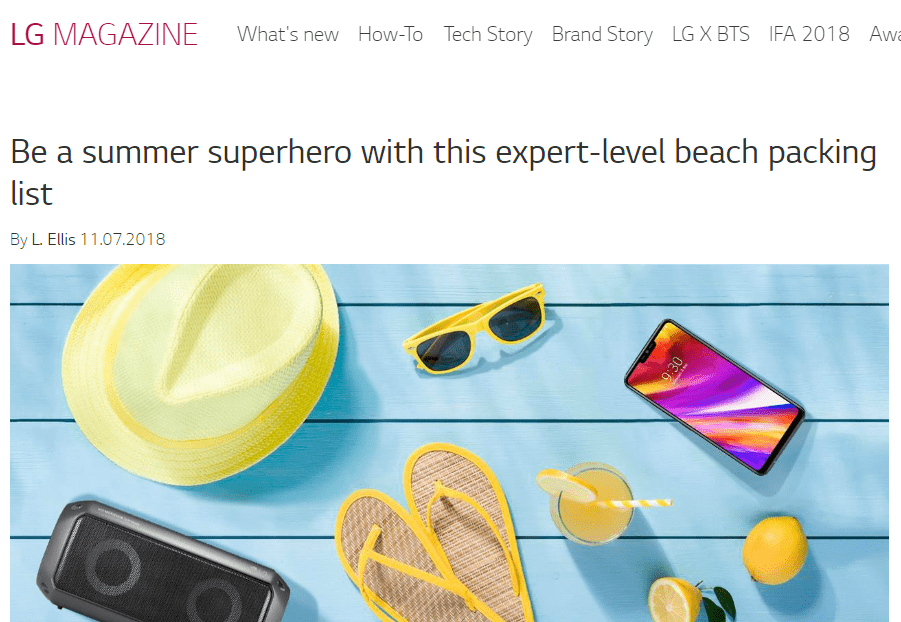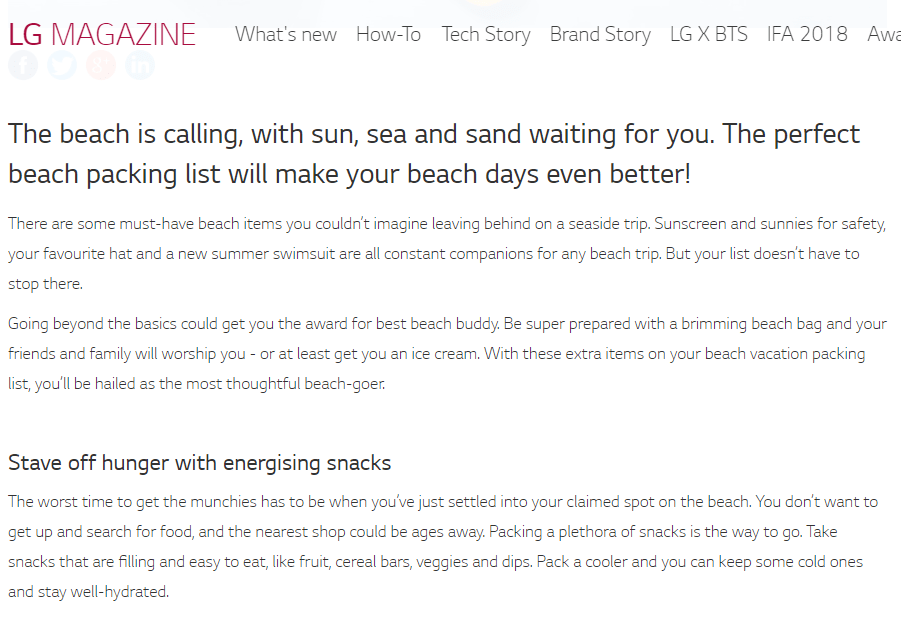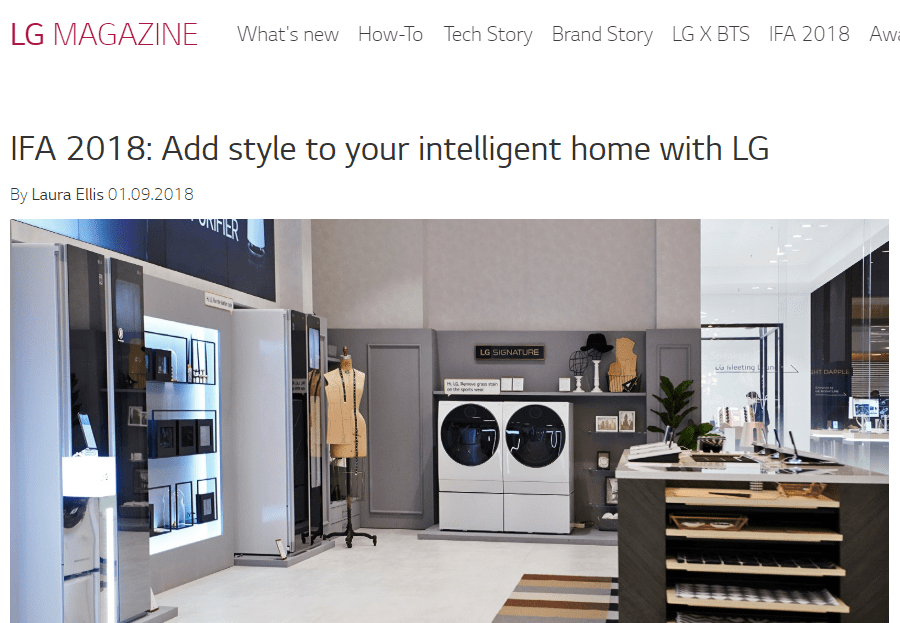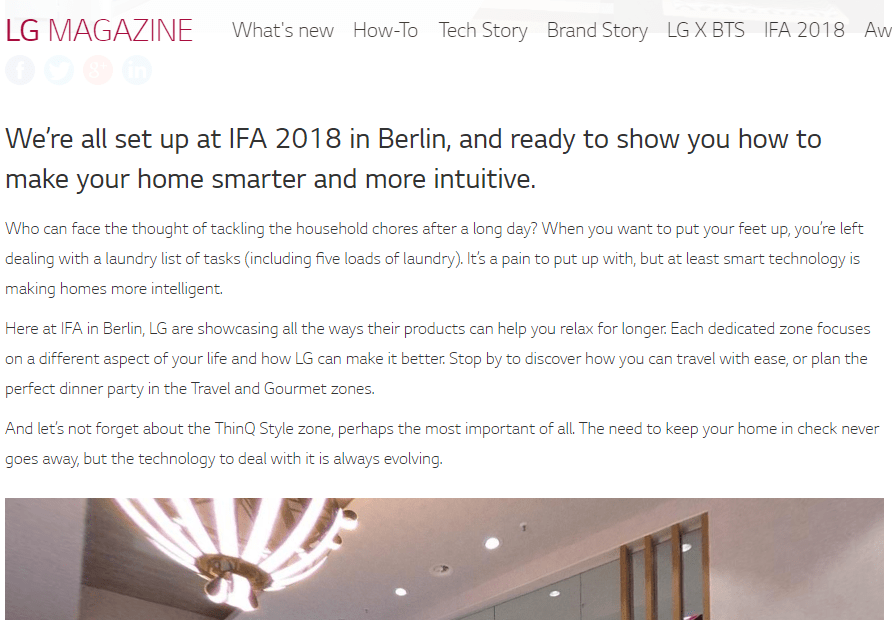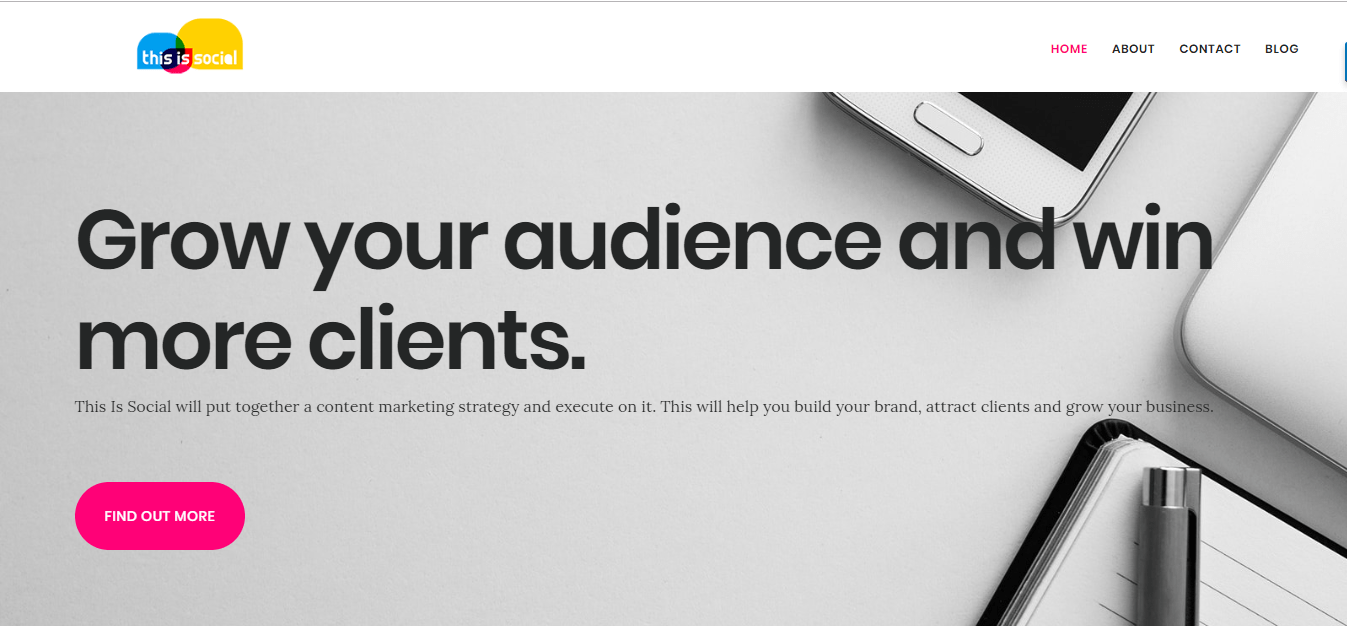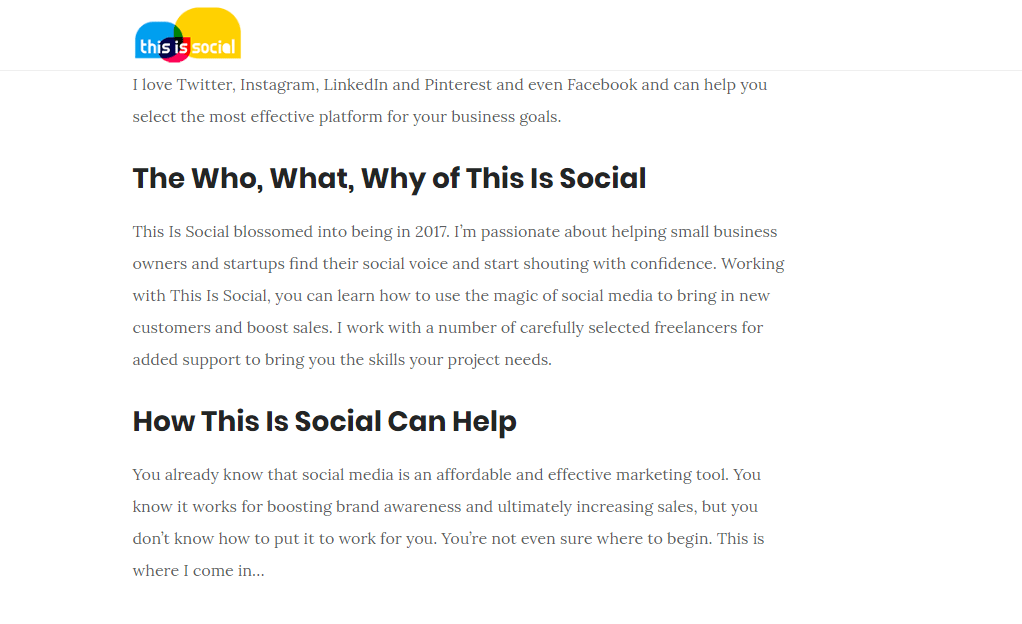 Social Media Marketing Website Copy
This Is Social
I worked with Karly to create copy for her new social media marketing website. She wanted to come across as fun and passionate about what she does, while promising great results for clients.
I wrote scrolling banner headlines for her home page and copy about services from This Is Social.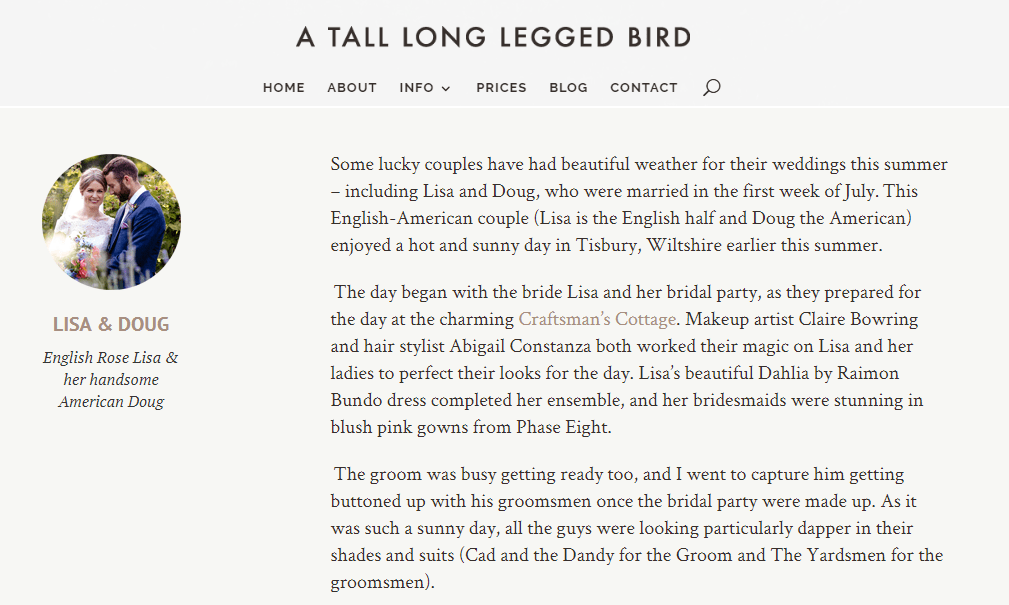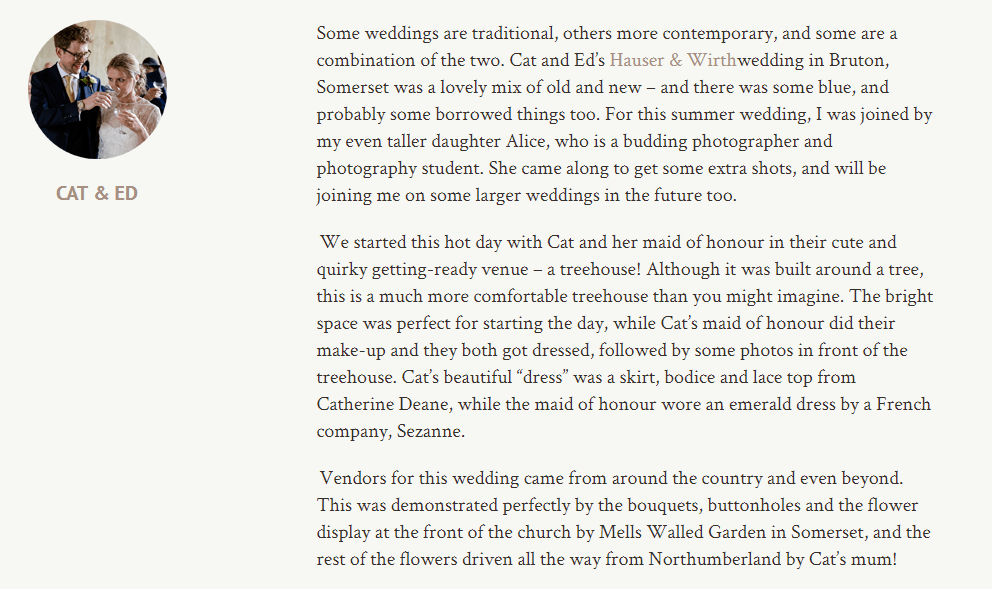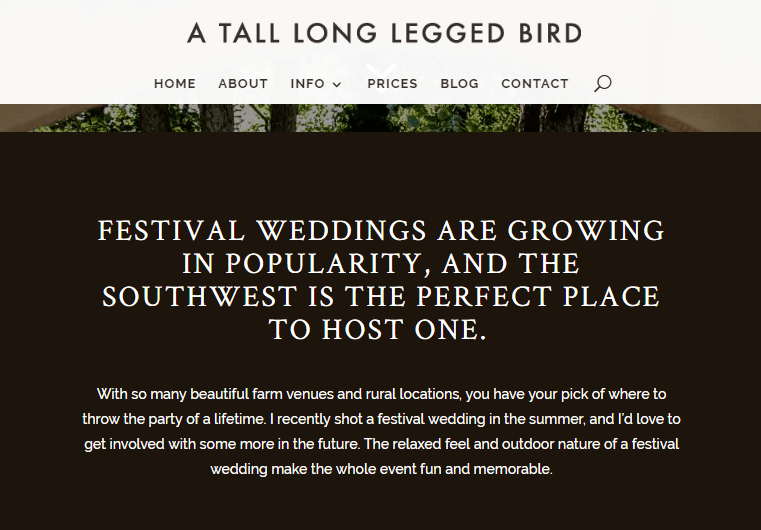 Wedding Photographer Blog Post Writing
A Tall Long Legged Bird
I work with Kerry (aka A Tall Long Legged Bird) to create blog posts about the weddings she shoots and improve local SEO for her site.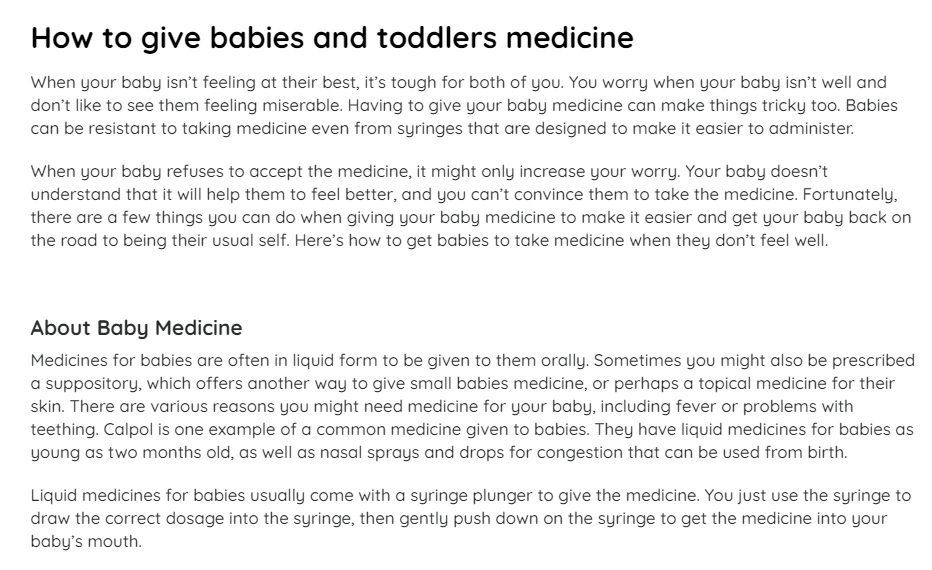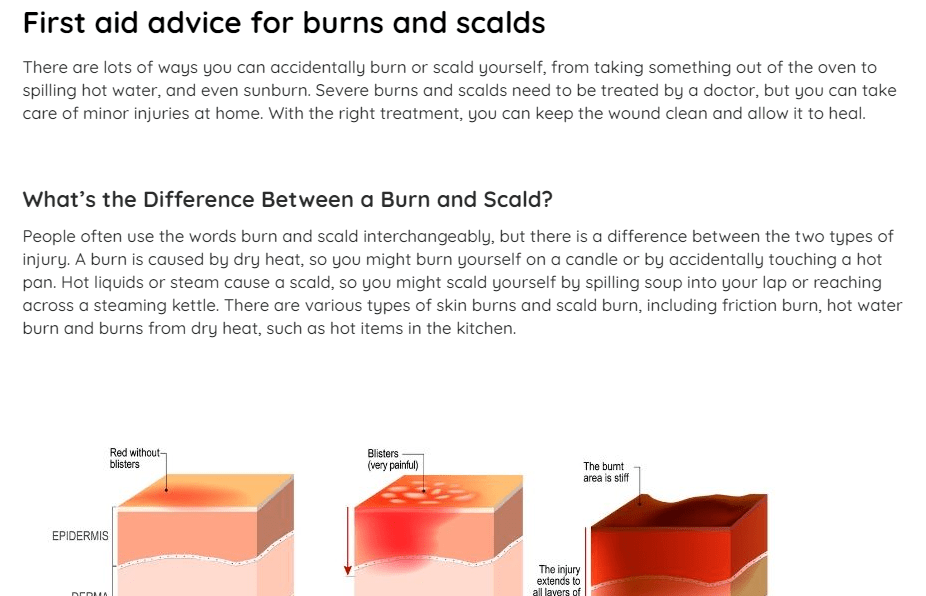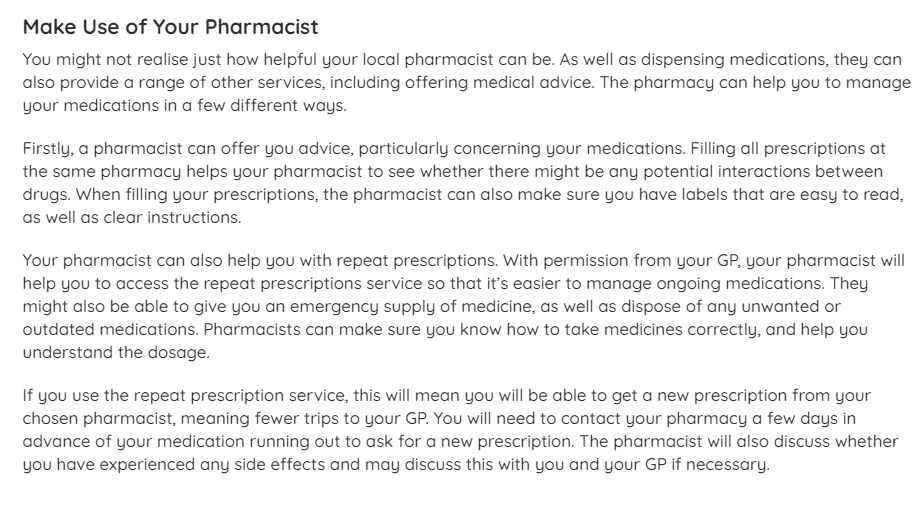 Want to see more?
This is just a small selection of my work. Get in touch if you want to see more.