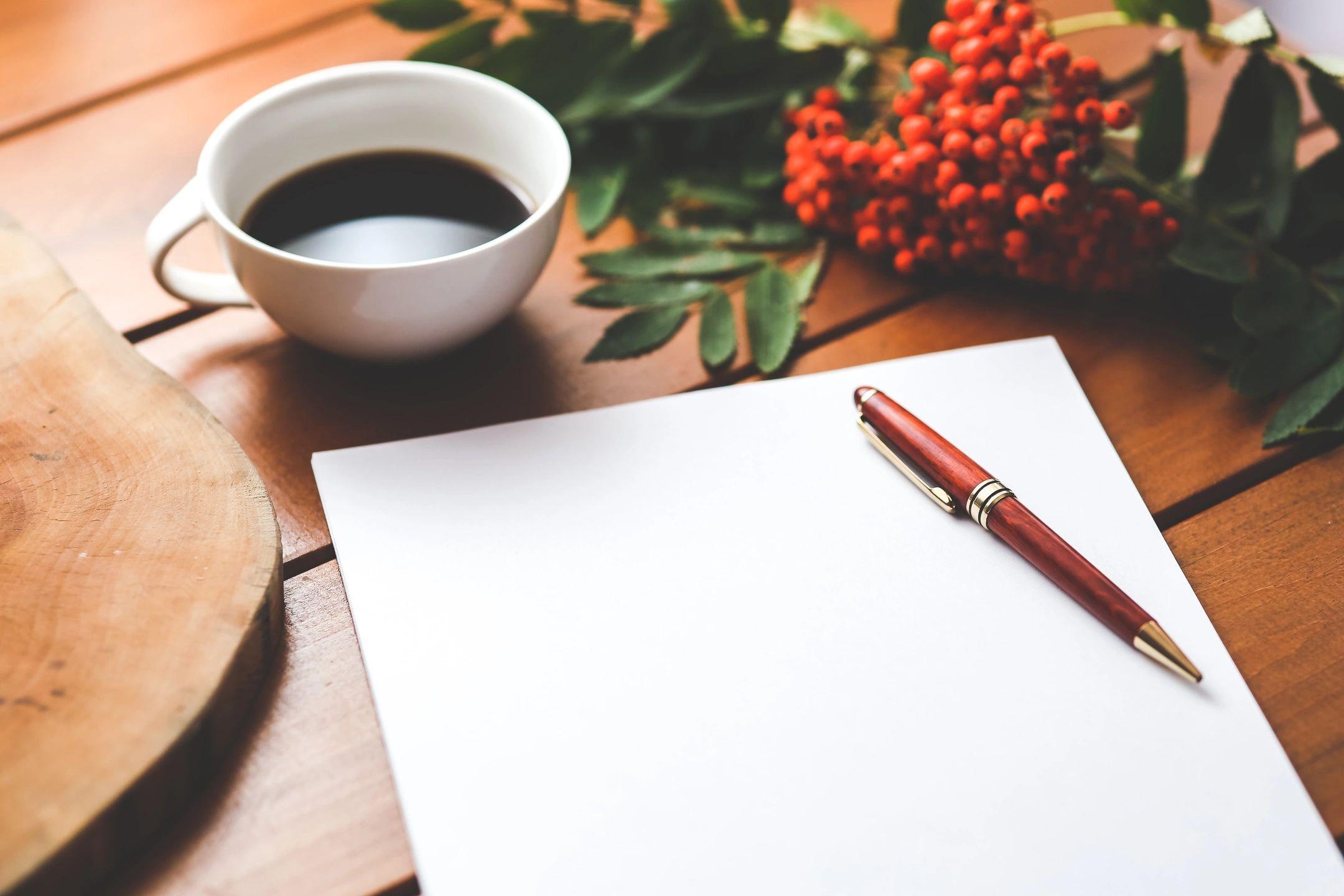 Are you short on time, energy or enthusiasm (or all three) for updating your blog? Are your blog posts actually giving you the desired results or do you feel like you're just posting content without really knowing why? If you've lost your way or you need some help, I can get you on the right path.
My content writing services give you two options: set up a monthly blog service for regular content or order content as and when you need it.
A blog needs to be part of your content marketing strategy. It improves SEO for your site, informs and entertains your visitors and customers, gives your brand more personality, and creates conversations.
Setting up a blog is the easy part. Keeping it updated is the real challenge. It's something I struggle with myself! If you want to impress your readers - and Google - you need to get your blog content flowing. But you don't have time. You're not a very good writer. What to do?
Creative Blog Writing Services
Oh, hi there. It's me. I'll write your blog posts for you, and I'll even do lots of research and make them all full of SEO goodness. Your visitors will be rolling in, in no time at all.
For standalone content orders, prices start at £80 for simple, single blog posts (of around 500 words) if you provide the topics and keywords, with possible discounts for bulk orders. Get in touch for an accurate quote, or take a look at my rates page to find out more.
Want to save money? Take a look at my monthly post packages below.
Current availability for monthly packages: up to 10 posts per month
Words Only, Please
£75 per post
You provide topics/titles and keywords. I do the writing.
From 2 posts (£150) per month.
The Whole Kit and Kaboodle
£90 per post of 500-600 words
I come up with the best titles and topics, as well as finding the best keywords.
From 2 posts (£180) per month.
To make things even easier for you, I've priced up two options for monthly packages to save you money. You can provide topics or titles for your posts and any keywords you want to include (or even more detailed briefs) and I'll start writing right away. Or I can research the best topics and keywords before getting to work writing your optimised posts.
Monthly packages offer you a discount compared to ad hoc content, so they're designed for anyone ready to sign up for a contract of at least three months.
Don't see what you need? Just get in touch for a custom quote - whether you want a single post, a bulk order, or to create your own monthly package. You can have longer posts or shorter posts, or take a look at my blog management page if you're looking for further services.
Receive your content in 5 easy steps:
Get in touch to tell me what you're looking for

We'll iron out the details

Sit back while your content is written

Your content lands in your email inbox

Request any edits if required
Depending on the size of your order, I may ask for a deposit/partial payment up front.
Not yet ready to order? Take a look at my portfolio or ask to see more of my work. You can get in touch to ask any questions or to arrange a chat about what you're looking for.
How does it work?
Every blog post is uniquely researched and written. If you only want me to write your posts for you, just provide me with the keywords you want to target and titles or topics for your posts and I will expertly weave them in for naturally written SEO content.
If you want me to do a bit more legwork, I'll also check out your brand and your competitors, as well as any previous blog content you have published, to start from an informed position for better results. I can carry out keyword research and come up with topics for your approval too, as well as researching each topic thoroughly.
Each post includes:
Between 500-600 words of researched SEO content, written in your brand tone of voice with your keywords

Subheadings and formatting for readability

Meta title and description (if requested)

Editing to ensure perfection
When you buy one of my blog packages, we will both sign a contract to protect you and me - for as many months as you like, starting from a minimum of three months. You can pay monthly to spread the costs, and I'll deliver your posts in one go at the beginning of the month or throughout the month, as you need them.
Give your blog new life today with one of my convenient content packages.
Interested?
Contact me to choose a blog package, design your own, discuss a single project order or just ask a question.