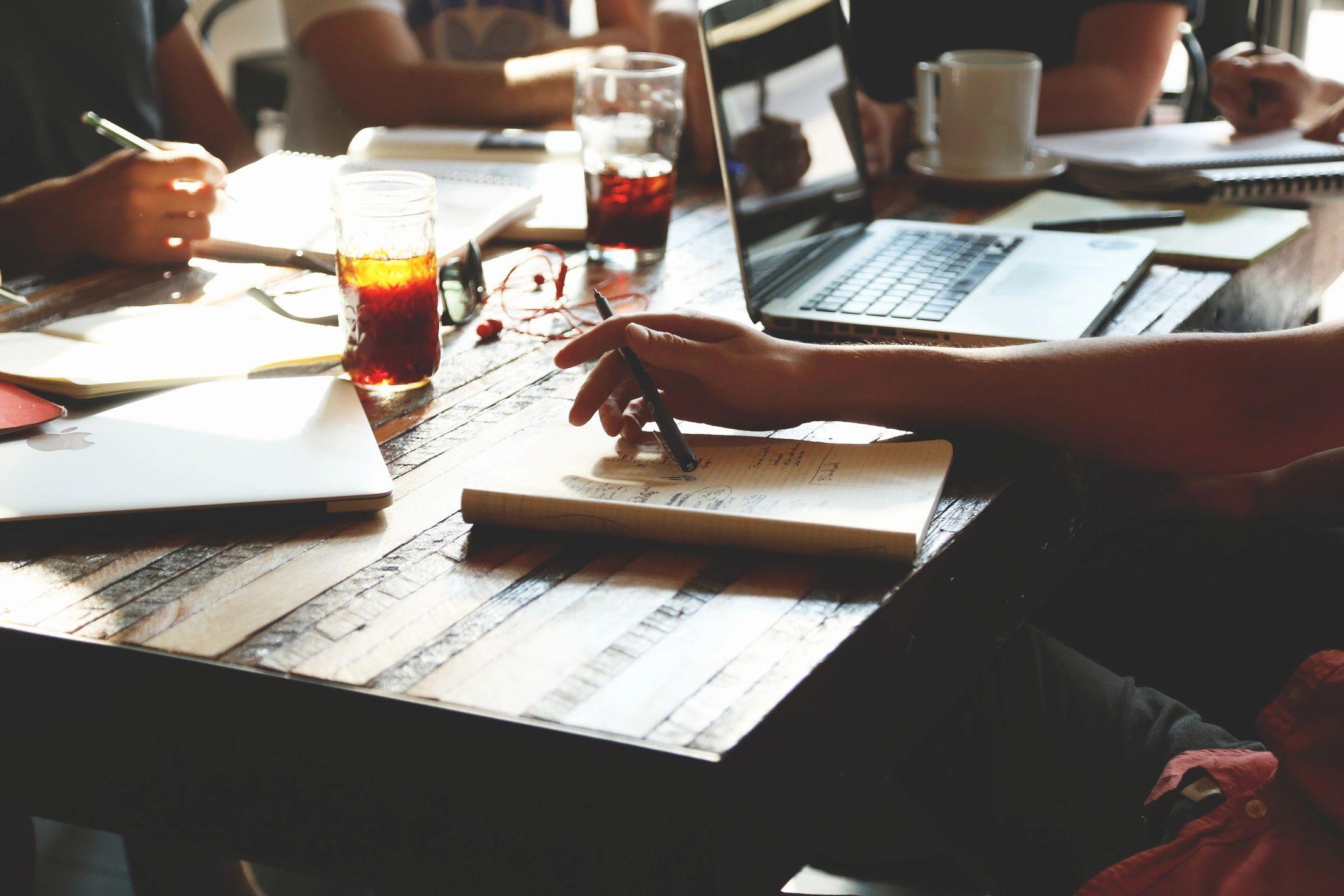 Ditch the boring content
Your content should speak for you and your brand, not just allow you to blend into the background. I work with individuals and small businesses to put personality into their content and copy.
Good content is for people, not just search engines
Remember that it's not all about SEO. Getting search engines to recognise your website is essential, but you can't forget about your human audience. In fact, search engines recognise that too - they want you to publish content for people, not machines. My content writing services help you to put people first, while also optimising for top search engine performance.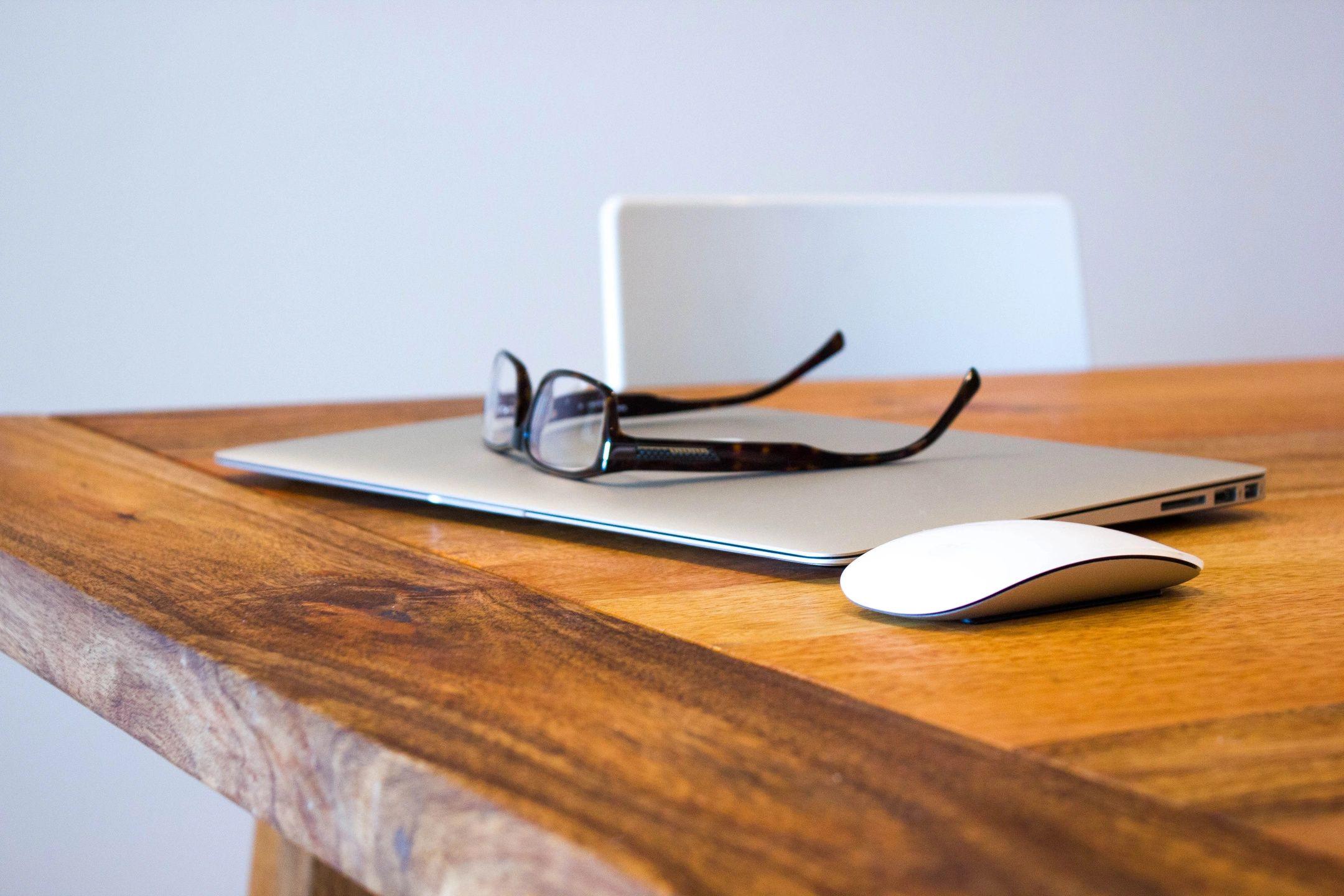 Drop me a line
Think it's time to talk? Contact me to get the ball rolling.
Why Invest in Content Writing?
In 2020, 84% of 1,500 businesses from around the world surveyed by SEMRush said that they had a content marketing strategy. That means that if you don't have one of your own, you're being left behind. Of course, you don't have to do something just because the cooler, bigger kids are doing it. But there's a reason the majority of businesses, both B2C and B2B and across all industries, are investing in content.
Content marketing is an essential part of SEO and audience engagement. You can use content at different stages of your marketing or sales funnel to get the attention of your audience, show them you know your stuff, and tell them why your products or services are the answer to all their problems (well, maybe not all of them).
There are multiple forms of content that you can use as part of your strategy. If you don't know where to begin, a blog is the perfect starting point. It's good for search engine optimisation, you can share your posts on social media, and you can update it regularly. Investing in good content writing is a must if you want to improve your organic traffic.