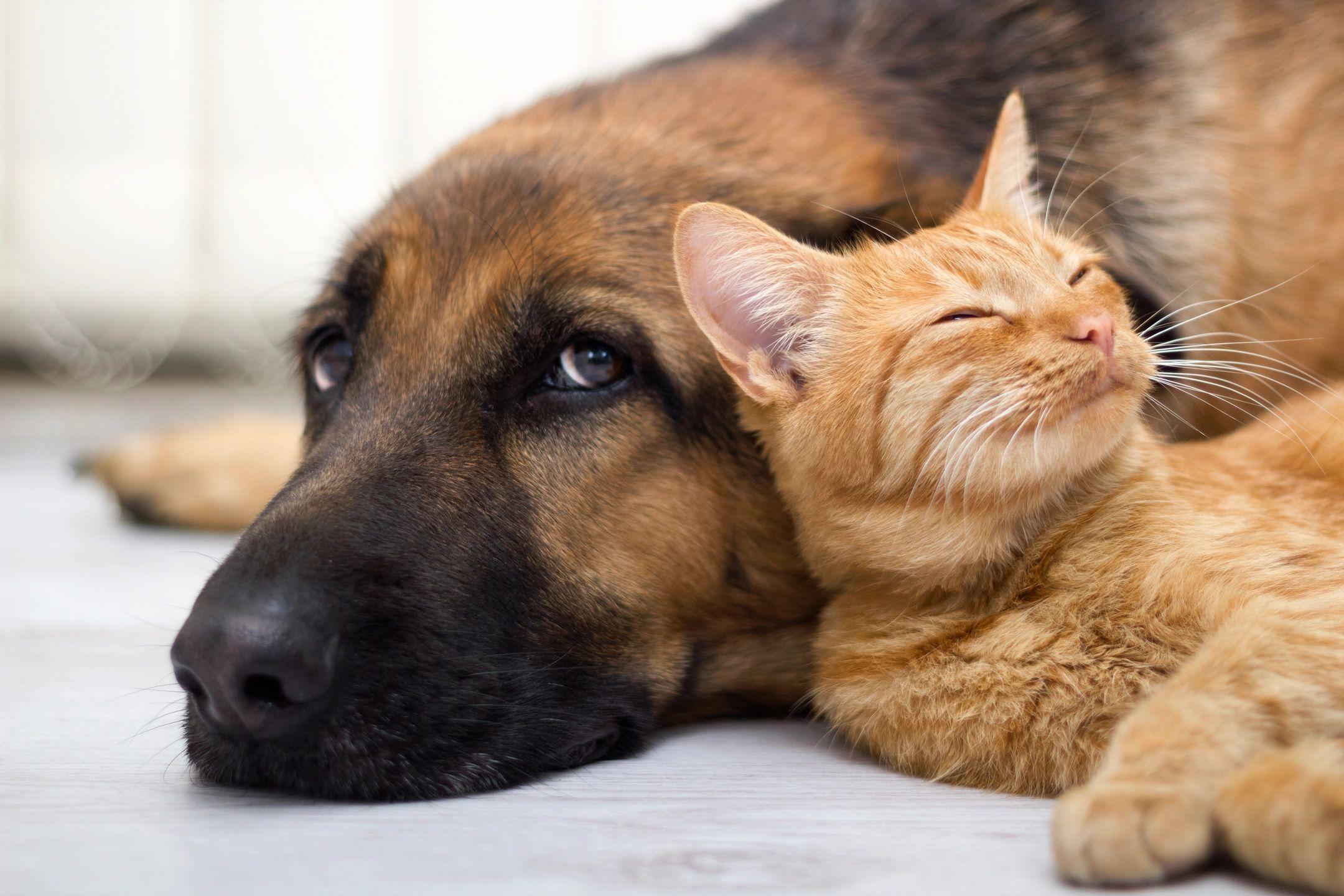 As a pet copywriter and content writer I write website copy and blog content for pet businesses such as:
Dog walkers

Dog boarding, catteries and other pet boarding

Doggy daycare

Pet sitters

Trainers and behavioural specialists

Groomers

Pet supply shops - online and offline

Breeders

Veterinary practices

Pet product businesses and subscription services (e.g. pet food)

Animal charities

Pet-friendly businesses, such as hotels and pubs, travel agents and holiday services
Pets - we flipping love them. They're definitely better than people. So is it any wonder there are so many pet service businesses? In the UK alone, the pet care market is worth 5.1 billion euros (£4.5 billion), making it one of the largest in Europe!
As self-employment has grown, many people have chosen to open businesses in the pet care industry. And with over a quarter of pet owners saying that they like to pamper their pets, there's certainly demand for it.
However, that also means that as the owner of a pet business, you face a lot of competition. Finding a way to stand out is crucial. Among the best pet business marketing techniques you can use, having a website that captures your audience's attention is at the top.
You Need a Pet Copywriter
The world is digital, and people find what they need online. A good website design is vital, and sales-driven copy is a must. SEO copy boosts your site's performance in search engine results. Combined with creative blog content, it will get your pet business noticed.
I can write your website copy and help you with your blogging strategy too.
As an owner of three cats, I know just how much thought can go into choosing the right pet products and services. And as a business owner and experienced content writer, I know the right techniques to promote your website and get the attention of your customers.
Get quality pet content
Howl at me if you want to know more!
(Please don't literally howl at me...)
If you just want a quote, contact me and I'll be in touch ASAP.
Let me manage and edit your blog so you can save time and concentrate on other things.
Looking for purr-fect copy and content?
Contact me today to find out more about hiring a pet copywriter, or check out my services pages!
Content Ideas for Your Pet Business
Regularly publishing new content and sharing it on social media is great for SEO. But what if you're feeling uninspired or you just don't know what your audience wants? Try some of these topic ideas for pet-related content:
Pet Health
People want to take good care of their pets' health, and you don't have to be a vet to help them do it. Of course, it's still important to provide your customers with accurate information, so proper research is essential. You can publish content about specific health problems and their treatments, the health issues that certain breeds or species face, general advice on taking care of animal health, and more.
Care Advice
In addition to information about pet health, general care advice is always welcome too. This might include content about what to feed your pet, grooming tips, product reviews and recommendations, or how to exercise your pet.
Training and Behaviour Advice
Good training is important for lots of pets, and a way to engage animals to keep them entertained and prevent them from being destructive. Your content could offer advice on training puppies, teaching cats to use the litter tray, and even clicker training rabbits.
Information About Species and Breeds
People often want to know about a specific species, as well as certain breeds. You can offer general information on how to care for dogs, cats, rabbits, lizards, etc. but also offer more focused advice on poodles, Persians, Lionheads, and bearded dragons.
Help for New Pet Owners
There are always people considering buying or adopting a new pet. But they want to be informed before they do so and also have support when they have their new family member. Help them to make the right choices by offering content that answers their questions.
There is such a broad range of topics and keywords or you to cover with your pet and animal content that you can't possibly run out of things to write about. But if you're looking for ideas, hire a pet copywriter or content writer to help.