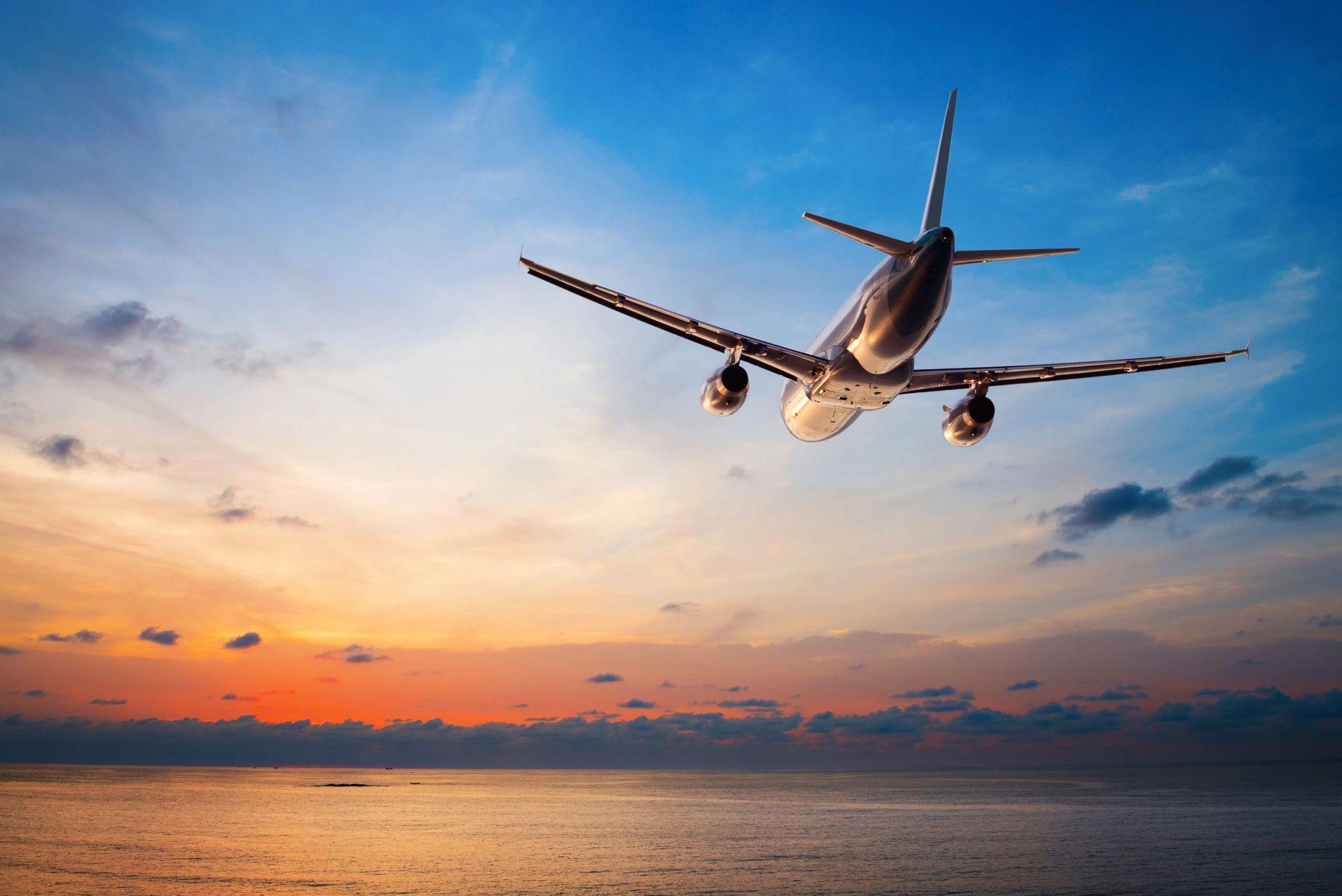 Get in touch if you are looking for copy or content for:
Hotels, hostels, B&Bs and other accommodation

Rental accommodation, including villas, gîtes, cottages, and apartments

Tour operators, guides, promoters and booking companies

Travel agents

Travel services, such as transport (car rental, private car hire, luggage transport, etc.)

Bloggers and travel blogs/magazines
When you're trying to convince people to choose your business for their stay, trip, tour or holiday, you need to show them the value in what you have to offer. How will you make their time travelling better? Work with a travel copywriter like me and show them what you can do.
Your website plays a crucial role in convincing people that they should pick you. The main copy and your blog content help to make your site an attractive online marketing tool that drives sales. It's vital that you make yourself heard when you're swimming in a sea of thousands of other travel and tourism businesses.
If you're looking for a travel copywriter, I'm here for you.
My SEO copy and content will get your website seen by search engines and loved by humans.
I can help anyone from holiday home owners to tour operators and travel agents.
Let me help you get your travel business off the ground with new website copy. I can also improve your site with rewritten copy or with ongoing content.
Get in touch at the bottom of the page if you're ready to get started or have any questions.
Let's travel together
Email me to discuss your project.
Take a look at some of the examples of travel content I've written for current and former clients. Click on the blog titles to visit the sites and see live examples of my work. If you want to see more, just get in touch.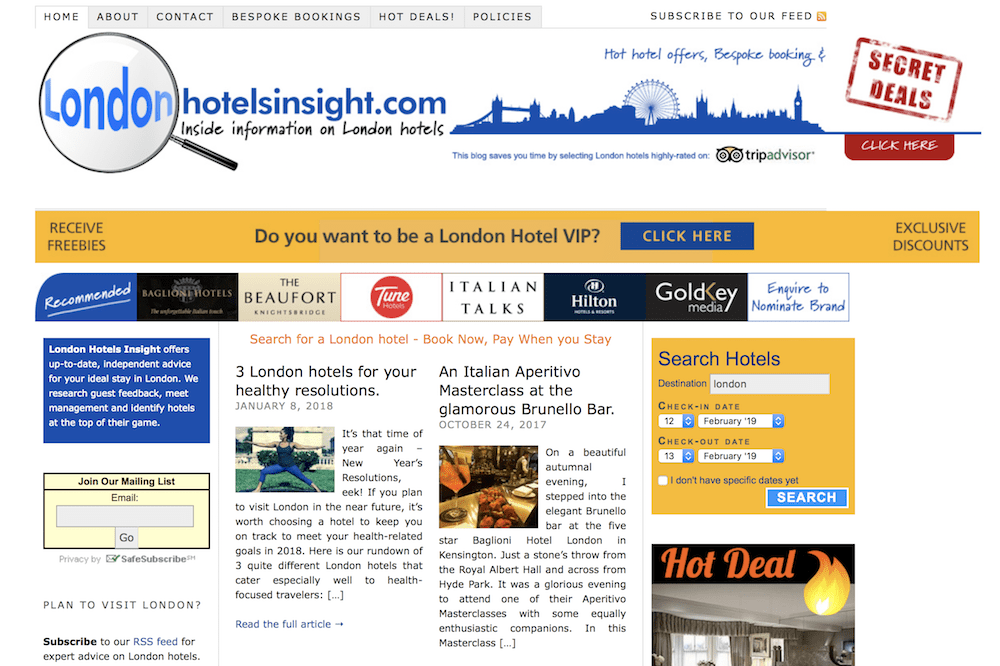 London Hotels Insight Blog Writing/Editing
I wrote blog posts for London Hotels Insight, a blog about the London hotel industry. I also helped to co-ordinate posts from other writers, and used WordPress to format and edit posts, as well as add links and images, plus meta data.
Example Posts:
Forgotten Suitcase? Hotel Cafe Royal to the Rescue!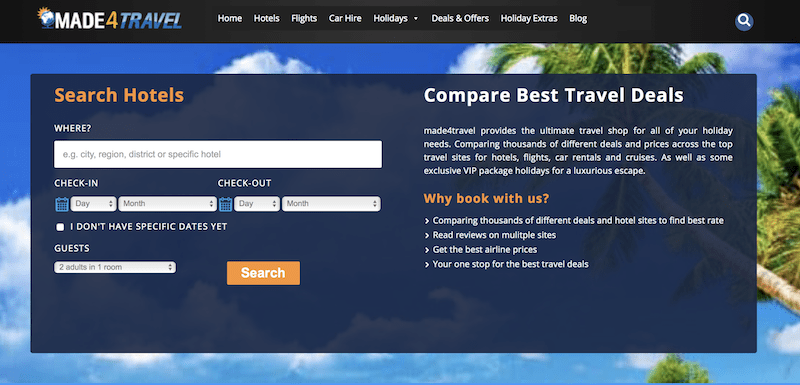 Blog Management for Made 4 Travel
Made 4 Travel is a travel deal site to help you find the best holidays. I write blog posts for the site, as well as doing some basic keyword research, sourcing images, adding links and formatting in WordPress.
Example Posts:
When Are the Best Travel Deals? When to Book and When to Go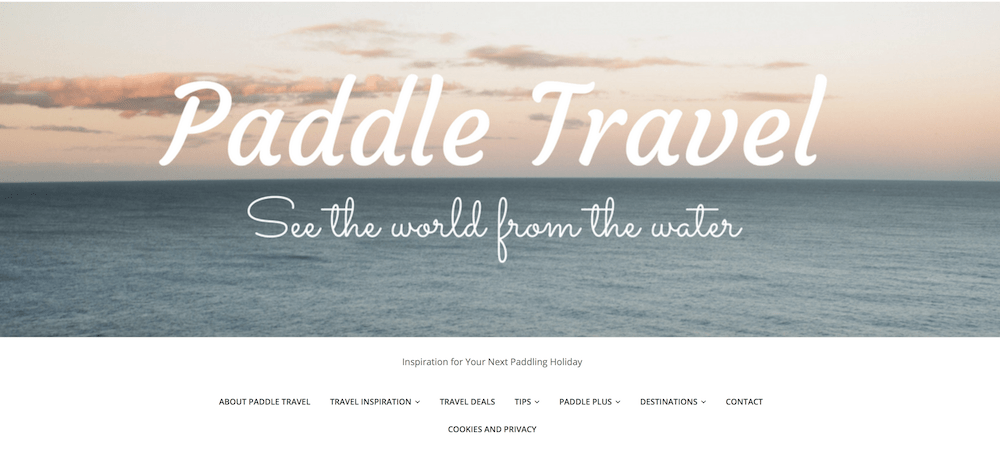 Ready to go on a journey with me?
Send me a message to get started with your personal travel copywriter - or take a look at my service pages first.